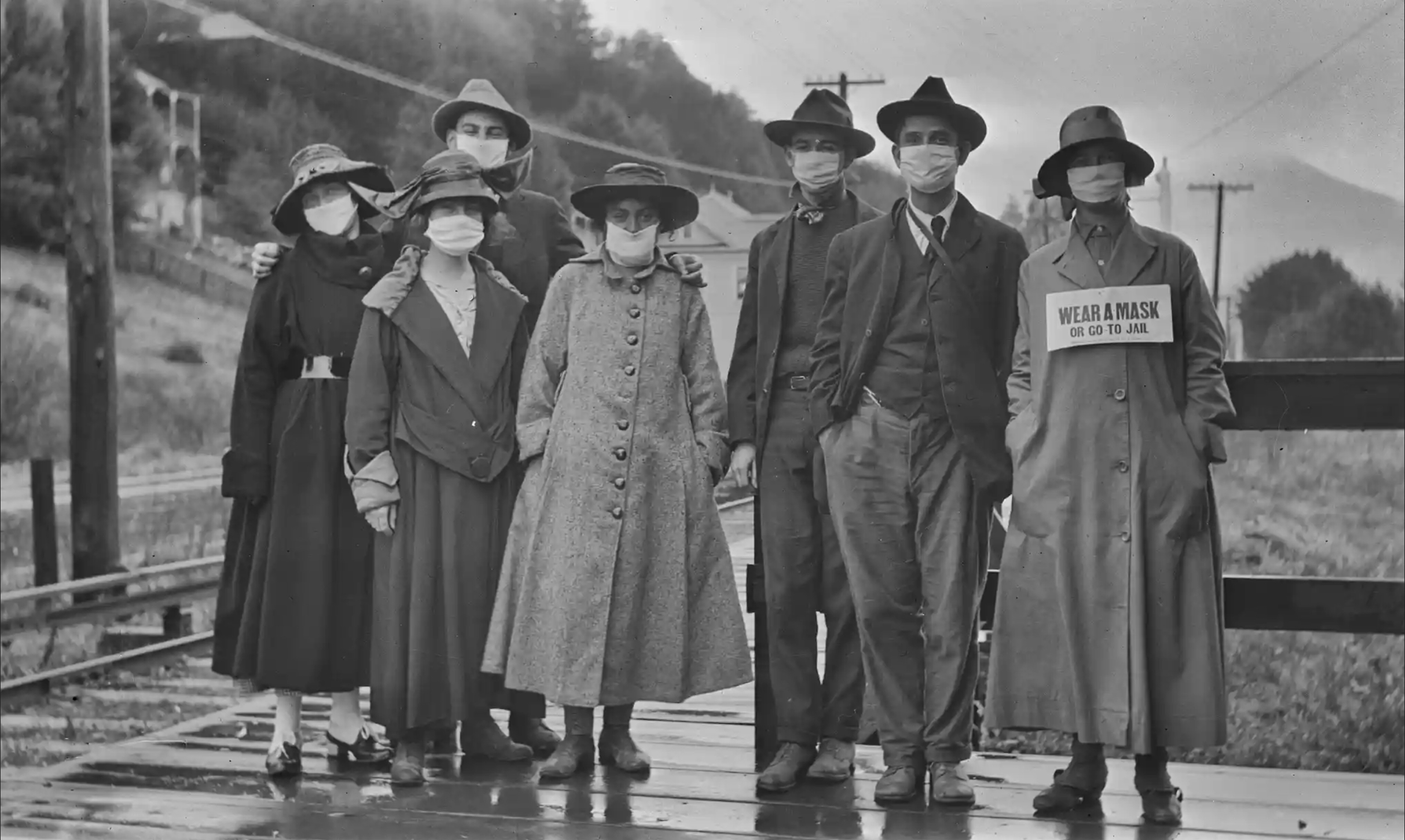 During the 1918 H1N1 influenza pandemic, Three Rivers opted to handle matters in its own way.
By Sarah Elliott and Laile Di Silvestro, 16 April 2020, 3RNews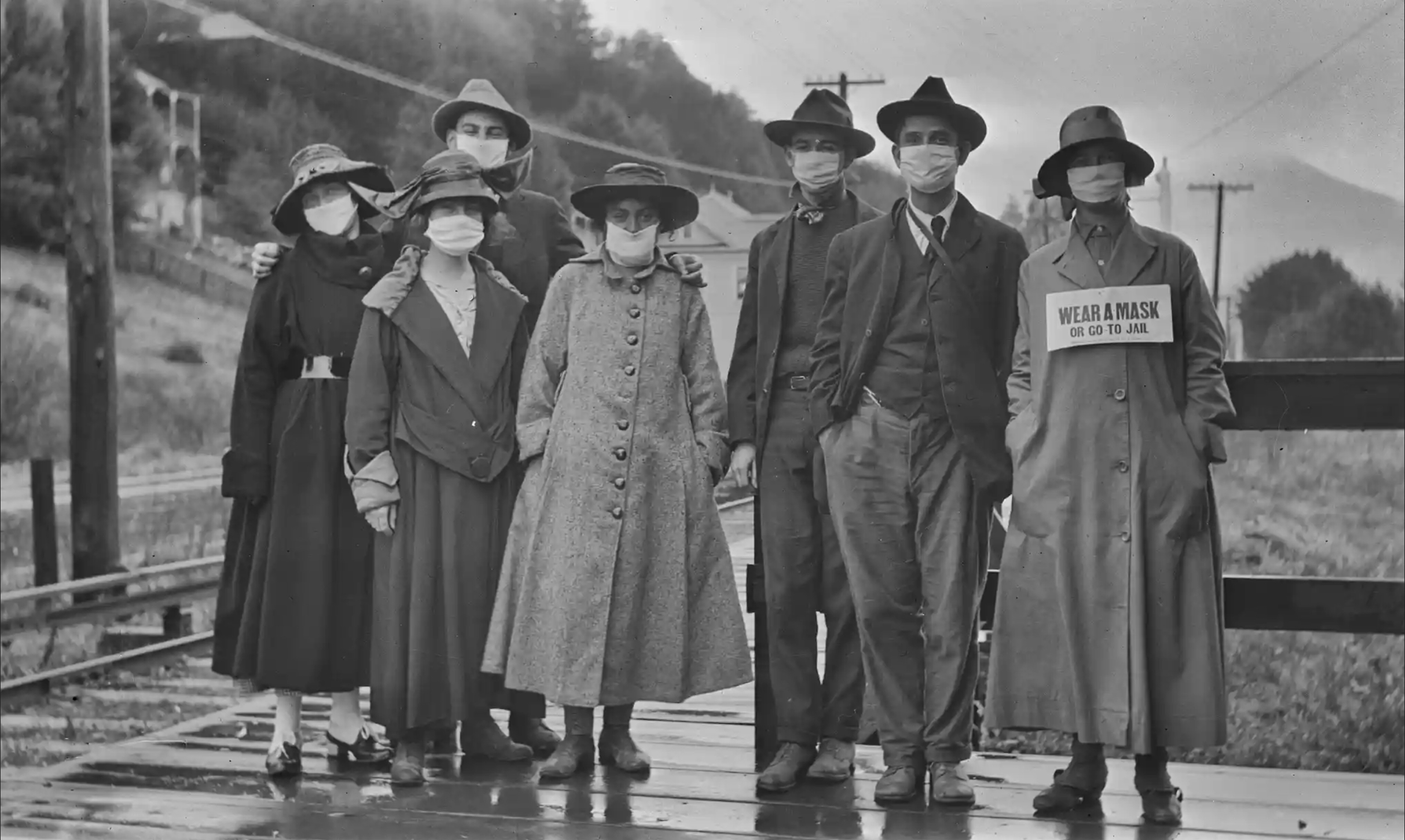 The global influenza outbreak of 1918 ranked as one of the deadliest epidemics in history. The so-called "Spanish flu" claimed more lives than World War I, which ended the same year the pandemic struck. In fact, more U.S. soldiers died from the 1918 flu than were killed in battle during the war. The virus infected an estimated 500 million people worldwide — about one-third of the planet's population at the time — and killed up to 50 million victims. United States casualties numbered 675,000.
The Spanish flu reached its height in autumn 1918 and continued until 1920. Why the name "Spanish" flu? Because news of the flu came mostly from Spain, a neutral country in the war and, therefore, not subject to wartime censorship rules that bound other countries.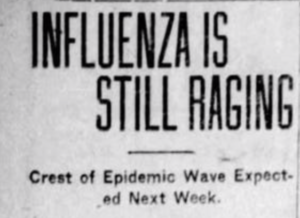 The 1918 flu was first observed in Europe, the United States, and parts of Asia before swiftly spreading around the world. The flu's spread was in large part due to troop movement around the world as a result of the war.
At the time, there were no effective drugs or vaccines to treat this killer flu strain. Citizens were ordered to wear masks; schools, theatres, and businesses were shuttered; and bodies piled up in makeshift morgues before the virus ended its deadly global reign of terror.
In the United States, victims ranged from residents of major cities to those of the most remote Alaskan communities. President Woodrow Wilson reportedly contracted the flu in early 1919 while negotiating the Treaty of Versailles, which ended World War I.
There were tight restrictions on U.S. citizens. People in San Francisco were fined $5 (about $85 in today's dollars) if they were caught in public without masks.
Here is a roundup of local newspaper articles, accompanying commentary, and added contextual tidbits regarding the flu's effect on Thee Rivers.