Add to the narrative
Are you an historian, archaeologist, educator, or student seeking information about Sequoia National Park and its vicinity and those who helped shape it?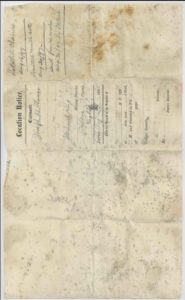 Yore Sequoia Research Database
This page provides links to external resources that will help you in your journey to learn more about Sequoia National Park and vicinity, expand our collective understanding of its history, and give voice to those who have been edited out of the narrative.
The Yore Sequoia Research Database associated with this site is intended to be a valuable resource in such endeavors. It provides detailed access to document collections and data pertaining to people and their activities.