Miners
Early Euro-American settlers scrambled up the rivers and slopes seeking a legendary lost mine and gold nuggets. In 1873, however, people rushed to the area to exploit recalcitrant mineral veins in a remote area they named Mineral King.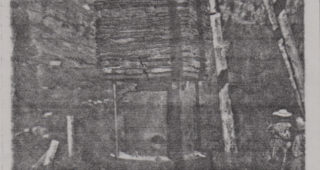 A large mining artifact on display at the Three Rivers Museum helps tell the story of a time when miners…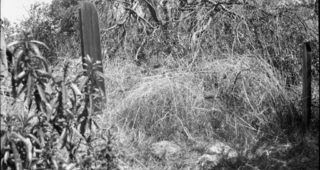 Sometimes a tale's ending is so ghastly, we might be tempted to change it in the retelling.